LegalUp's Snippy:–This case involves Macchi Singh and others being accused and found guilty of the murder of 17 people. This case puts forward a question before that whether the death penalty is justified in the case of murder.
Facts of the Case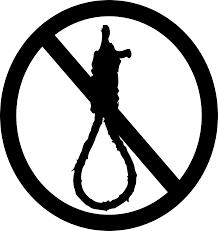 On the night of August 12, 1977, a sequence of five events took place in which seventeen individuals were murdered happened in five distinct villages in Punjab, India. The Incidents were planned and carried out by a local guy, Macchi Singh (accused), who had a rivalry with Amar Singh (deceased) and his sister, Piaro Bai (deceased). Amar Singh and his sister, Piaro Bai, were responsible for the deaths of seventeen persons and the injury of three more. Macchi Singh and his eleven friends were prosecuted in five-session tribunals for the murder of seventeen individuals.
At each trial, Macchi Singh was the common defendant. Following the trial, the defendants who were found guilty were sentenced under the relevant articles of the Indian Penal Code, 1860. Nine of the total number of defendants were sentenced to life imprisonment, while Macchi Singh and three others were sentenced to death.
Following that, the prisoners filed fourteen appeals with the High Court of Punjab and Haryana. The appeals, however, were denied, and the death punishment issued by the session courts was affirmed. Following that, the prisoners sought the Supreme Court in 1983 through a special leave petition filed under Article 136 of the Indian Constitution.
Issue
The Supreme Court addressed the following significant problem in this case:
Whether a death sentence possibly imposed on Macchi Singh and other inmates using the "rarest of the rare instances" criterion established in the case of Bachan Singh vs State of Punjab, which specified for imposing a death sentence in a murder case in India is lawfully valid?
Judgement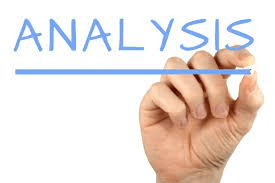 The important decision rendered in the Bachan Singh case, which was afterwards followed in the line in the Macchi Singh Case, is still very much in use today. The observations made by the Supreme Court in the Bachan Singh Case that when considering sentence, the court must consider not only the situations of the crime and the victim but also the circumstances of the criminal and the impact of the crime on the community at large, are still followed by Indian courts.
Unless the circumstances of the crime and the criminal reveal that the criminal is a threat to society, and the crime is so vicious and committed in such a horrific manner as to shock the collective psyche of the community, and the court believes that the sentence of life imprisonment is entirely insufficient, the court should ordinarily impose the lesser punishment rather than the extreme punishment of death, which should be restricted for exceptional cases only.
References